Chameleon Changelog for June 2023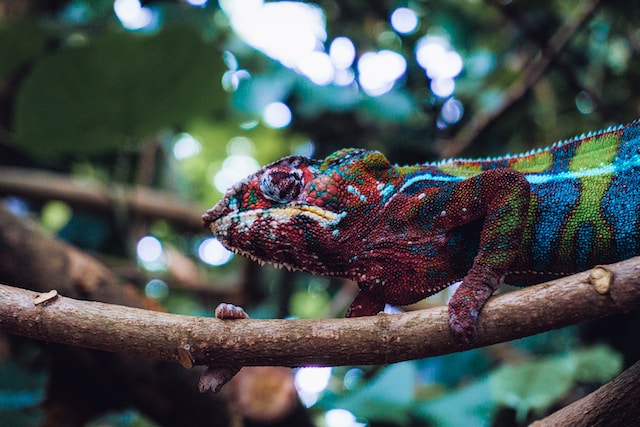 Dear Chameleon users,
This month, we had the pleasure of attending ACM REP '23, where we enjoyed meeting with other attendees to engage in discussions on the important topic of reproducibility. We hosted a hackathon on practical reproducibility. From the conference proceedings, you can see Chameleon used in "KheOps: Cost-effective Repeatability, Reproducibility, and Replicability of Edge-to-Cloud Experiments." You can reproduce this experiment on Chameleon via its Trovi artifact. 
Over the next few months, we will continue to work on tools to support and highlight reproducibility. We are putting together a showcase of artifacts that reproduce Chameleon experiments. If you've packaged any Chameleon experiments in the past, please email presentations@chameleoncloud.org with information.
In preparation for ACM REP, we dedicated efforts to improve Trovi, our open artifact repository service, integrated with the testbed. Firstly, we've added a featured section to the homepage. Currently, we are showcasing Chameleon experiment patterns, which can be used as building blocks for your own artifacts you may copy and paste from. With this, you may notice the sidebar is updated with new links to documentation, which explain the service in more detail. You can also browse by tags via this sidebar. Lastly, we fixed a bug that required users to log in in order to download artifact contents.
In addition to all of our work on reproducibility, we are also committed to continually improving the core functionality of the testbed. This month, we were updating and writing new smoke-tests, which Chameleon site operators use to ensure user workflows stay working.
Happy experimenting!
---