Announcing Chameleon User Meeting Keynote: Fraida Fund will Talk about Teaching with Testbeds
Computer scientists, engineers, and data scientists are tasked with solving increasingly challenging and complex problems, requiring creative application of knowledge and skills spanning multiple sub-fields. Even more challenging, however, is the task of preparing students to face this future. Building on lessons learned from 10 years of teaching with testbeds, this talk will describe several ways to use experimental research infrastructure to create meaningful and engaging experiential learning opportunities. 
Bio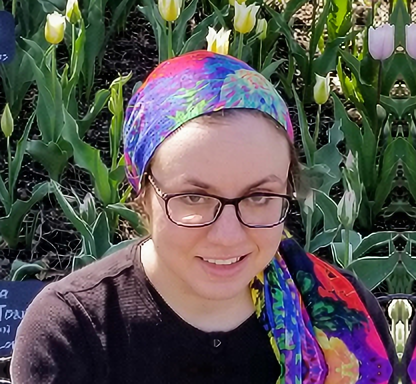 Fraida Fund is a Research Assistant Professor in the Department of Electrical and Computer Engineering at NYU Tandon School of Engineering, with affiliations at NYU WIRELESS and the New York State Center for Advanced Technology in Telecommunications (CATT). She is interested in using open access experimental platforms for research in computer networks and wireless systems, and in using these platforms in the classroom.
---